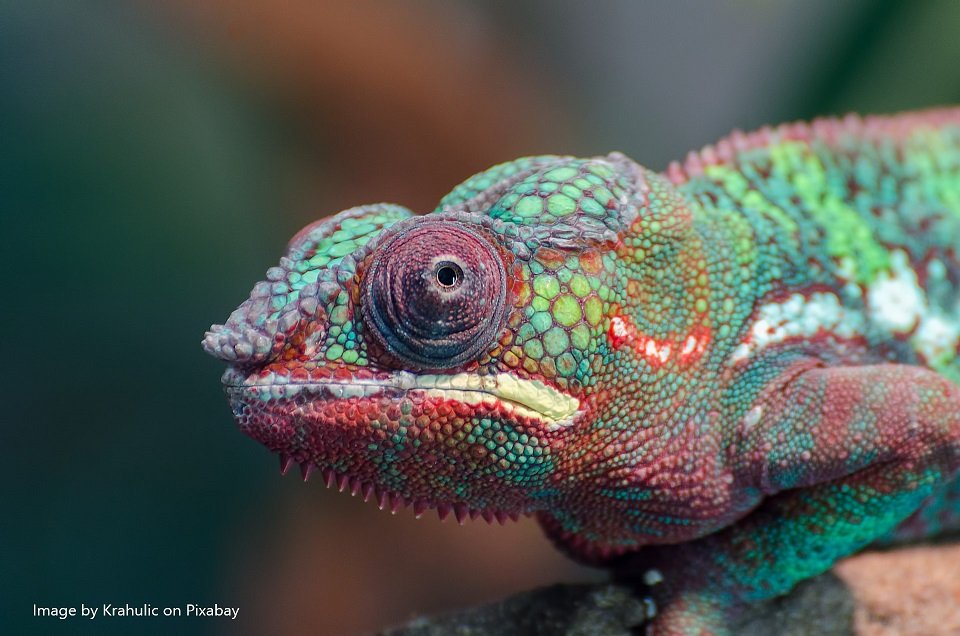 29 Sep

How to Adapt to Change and Maintain Business Growth

We are living in unprecedented times. It is difficult to know how to behave and how to feel right now. Regardless of your industry, you will be feeling an impact. For me, each day brings new emotions, swinging wildly between guilt at trying to find new clients so I can maintain my business' growth, then upbeat optimism and Eeyore-like pessimism. I have spent time trying to justify my professional existence and wondering what on earth I can do to help people.

But one clear message has emerged from all this self-doubt. It's time to adapt to change. What worked two weeks ago needs rethinking and repurposing. And instead of worrying that the sky is falling in, use the opportunity and the little extra breathing space to take an objective look at what we're all doing.

It is vital that brands and businesses keep a marketing strategy going. We will come out of the other side of this. When we do, you need to be right there, ready to hit that floor again and sprint. What can you do to maintain business growth and keep your business, even in the face of financial uncertainty? Take a look at your existing marketing.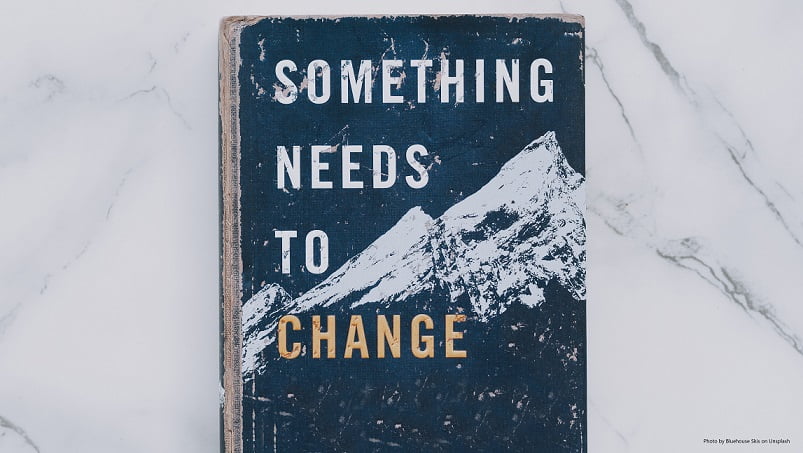 SOCIAL MEDIA
It's gone crazy. No doubt about it. It's become a hugely important method of keeping in touch with people. It's also become a bigger distraction than ever, but do keep posting. You might want to decrease the frequency so make sure each post is worthwhile. Don't use motivational memes or quotes unless they relate to your brand. Keep your posts current. Offer help and give advice. Importantly, hit the right tone.
SOCIAL MEDIA STRATEGY
Have you got one? If you are a bit unsure of what, where and when you should be posting, find someone to help you put a plan together. It will save you a great deal of time and grief. A very worthwhile investment.
LINKEDIN PROFILE
How's yours or your company's profile? Is it up-to-date? Full of the right keywords that your target market will search for? This is a really quick and easy fix. Important if you are posting on LinkedIn or if that is the platform where your clients spend their time.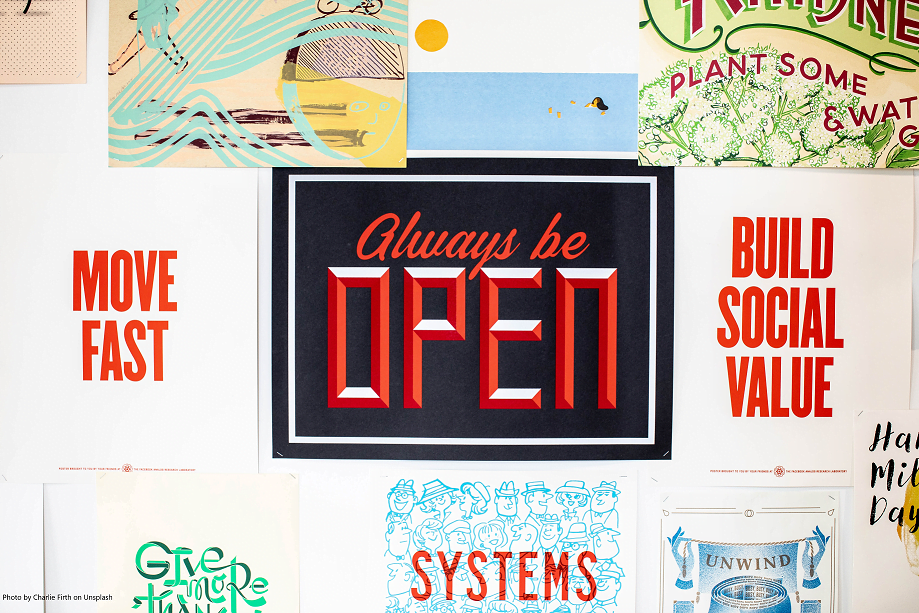 YOUR WEBSITE
When's the last time you updated it? All those pages you've been meaning to add, now would be a great time (I hope I'm taking notes). Case studies and testimonials can be effective and really help potential clients understand the value your business can bring. Check your copy for keywords and make sure your headings are relevant.
BRANDING
Does it need a bit of a refresh? You may not want to invest in a complete overhaul right now, but a bit of a tweak or a logo update will give you fresh impetus and show you mean business.
PRODUCT SHOTS AND IMAGERY
For any business that sells products, you know how important your brand imagery and product shots are. Do yours look as incredible as they ought? Even if this isn't something you address right now, start planning when you can. You will also be creating evergreen content that you can use across all your marketing streams.
Whatever you do, don't give up. You have worked hard to get to this point and will need to dig deep to climb back out of the other side and carry on up. If it all feels a little overwhelming, pinpoint one area at a time that you can delegate to others. Get those done, rather than being paralysed by fear or indecision. Stop beating yourself up. Tumultuous times like these can leave you feeling indecisive and lacking in confidence. Letting someone else take care of some of the smaller parts will relieve some of your burden.
Good luck. And if I can assist in any way, please call me. Help me justify my existence!