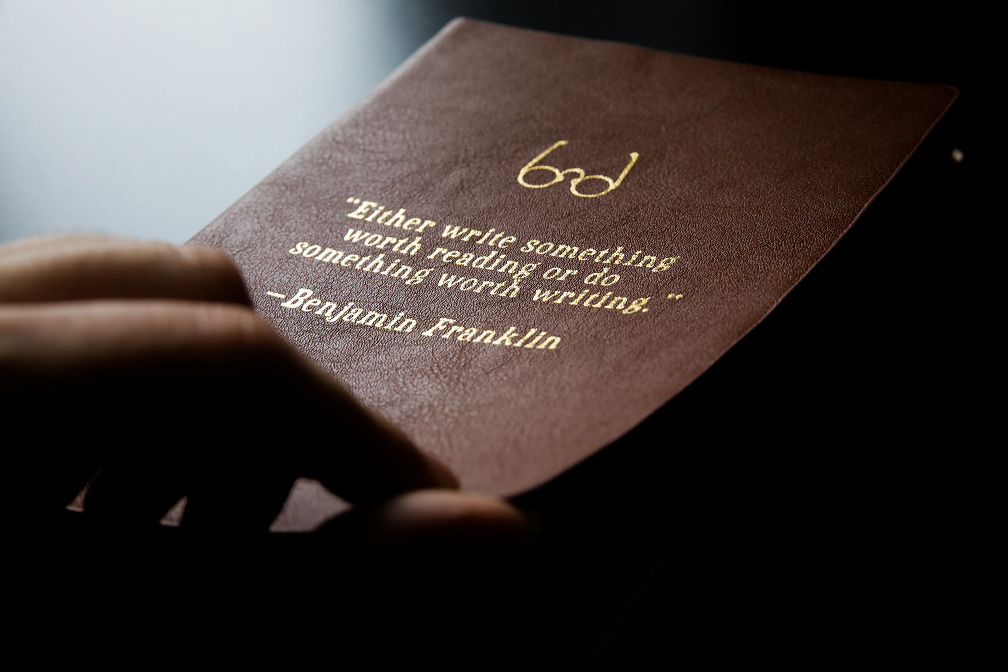 29 Sep

Ten Reasons Why You Should Blog for Your Business

Blogs have been around for longer than you might think. 1994 seems to be when they began life and although that's fairly recent in terms of world history, it's quite a long way back in the history of the information superhighway.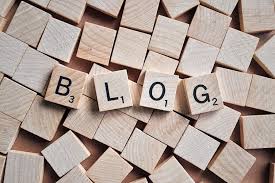 Like a host of other jobs that have been created since the introduction of the world wide web, some people now blog for a living. Of course, there have always been professional writers writing for print. But blogs are a bit different – anyone can write a blog, and anyone can publish a blog. How do you stand on the blog front? If you're a business owner, you ought to consider blogging for your business. And here's why.
You can give lots of information. People love information. A blog gives you the space to go into detail about your product or service. Yes, you can drop these things into your social media posts, but a blog gives you a much greater word count to drill down into the detail.
Blogs allow you to humanise your business. Your blog is your voice and people trust the human angle. They like to think they know who you are. So build a rapport with your target clients. Have a bit of fun and go off piste sometimes and be more personable – you don't always have to talk about your business or products. Your customers will relate to you more if they get a sneak peek into your life (remember not to treat your blog as a confessional though. Or perhaps within reason…).
A blog gives you the chance to answer your customers' questions. They might not even be aware they had those questions. If you know that your product or service will make the lives of your customers easier or will help them manage a pain point in their life or business, tell them! You can really spell it out in a blog.
The holy grail of business ownership – driving traffic to your website. Post a blog with links back to your website and people are more likely to click through and take a look around. Engage with your target clients and bring them into your community. Invite comment and start to build a rapport. It will help you get to know them and what they need.
You've probably heard the term 'evergreen content'. It's content on your website that doesn't date, is interesting and always relevant. Blogs are exactly that. Once you've written and posted your blog, don't just leave it languishing in the archives. It's part of your marketing arsenal so refer to it several times – there will always be people who didn't see it first, second or third time around. And if you're struggling for social media content, you can always point back to a different aspect of your blog.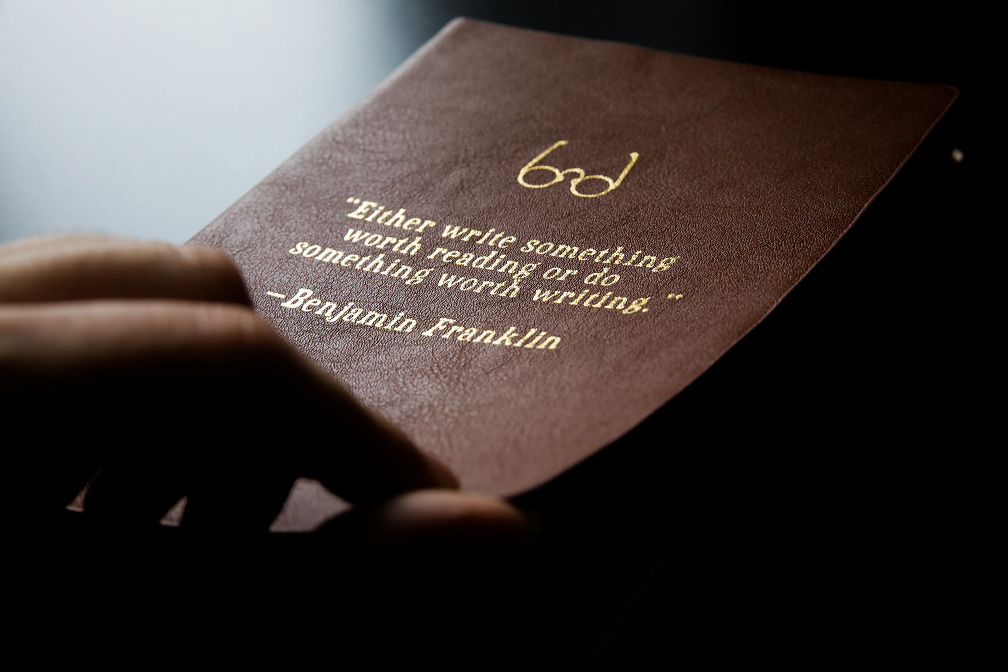 New content on your website will keep it fresh and current. Posting a blog is an easy way to load new content. We all know how much Google likes sites that are regularly updated. The more often your site is updated, the more often it will be visited by search engines. That will give you the opportunity for higher site indexing. And visitors who can see that your site is kept up to date will know your business is alive and kicking.
Blogging is an easy way to get your content shared and can encourage inbound links – other sites linking back to yours. These backlinks are brilliant for SEO and really worth trying to grow.
Consider your blog to be your advertising stream. By starting a conversation about your product or service, you are effectively advertising it. And a blog is way cheaper than a traditional ad. Remember to respect your audience though. No one likes a hard sell so don't blog just as a way of selling. Mix it up with other content.
Establish yourself as an industry expert. People want to interact with those who know what they're talking about. There is a lot of noise and information flying around out there. If you can be consistent and authoritative in your messaging, and back it up with your actual product or service, you have the opportunity to become the go-to authority in your field.
Target customer segments. It's difficult to talk to all of the people all of the time. It can weaken your USP. Use different blog posts to talk to different segments. They'll like to be singled out and you could always intersperse targeted content with the more generic.
So why aren't you blogging more often? Not enough time. Don't know what to say. What's the point, who's going to read it? They're all valid points. If there's one thing business owners are guilty of, it's that they try to do everything themselves. Instead of relegating blogs to the bottom of your list every week, why not outsource them? Once you know that someone else will create the content for you, it can become a much more attractive proposition. Here comes the sales bit – take a look at my website and my blog packages to see just how easy it could be to create your own catalogue of blogs!