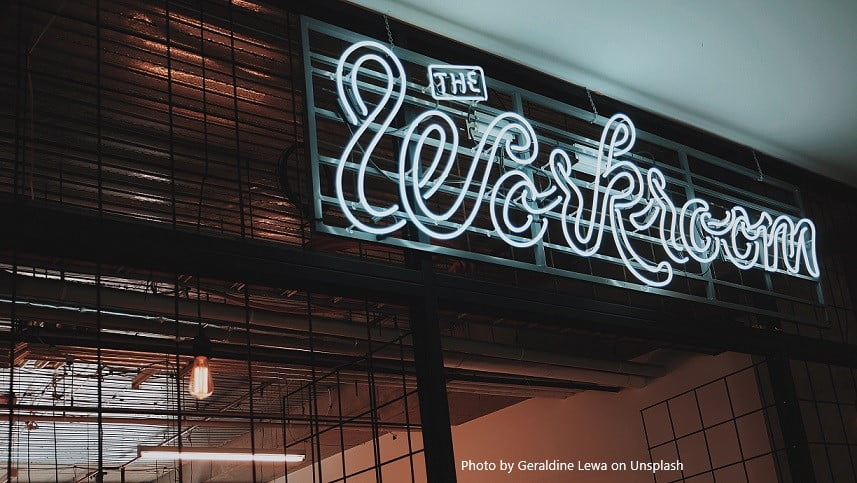 29 Sep

Working from Home: Myths vs Reality

Working from home is perceived with mixed views. Either it's an easy cop out, pretending to work while you actually watch daytime TV in your PJs, or prop up your laptop in bed. Or it's seen as a massively productive way to work, saving commuting time and cost and giving you the chance to get your head down and plough on. I suspect your opinion depends on whether or not you are a homeworker.

Flexibility

The myth:
Set your own hours, choose when you work, only work the hours you want to work, find the perfect life/work balance, meet friends for coffee or lunch without feeling guilty, prepare meals.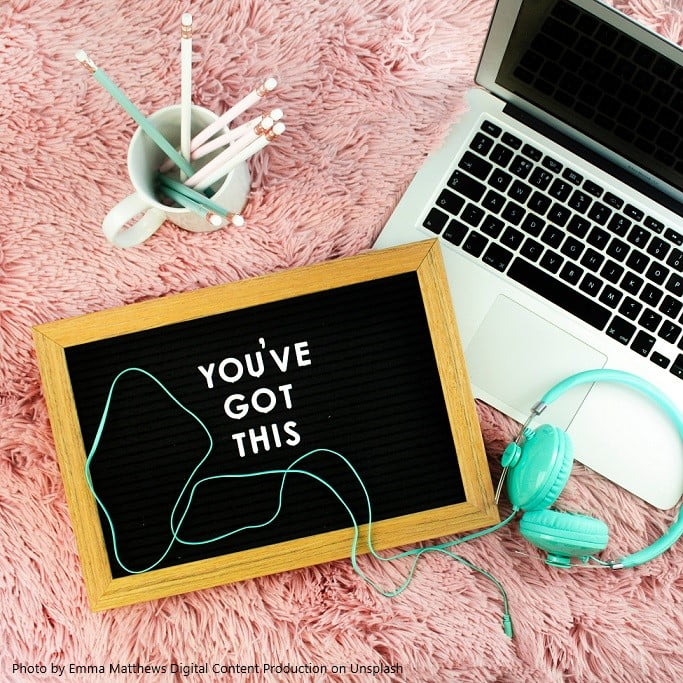 The reality:
Work all the time, from the minute you get up to some time a lot later in the evening. Work around kids' breakfast, school run, walking the dog, taking in deliveries. Eat lunch at your desk (or whatever vaguely edible looking food you can lay your hands on). Feel immense guilt whenever you're not sitting at your desk. Panic at 5pm that there's nothing for dinner. Again.
Productivity
The myth:
Huge swathes of uninterrupted time to get projects and tasks started, finished and sent off to clients. No phone calls to field, no group emails/WhatsApp chats to reply to. The joy of only working on projects that you actually want to work on. And no one telling you what has to be done and by when.
The reality:
Huge swathes of procrastination and inability to get projects started, let alone finished. Having to answer every call because there's no one else to – and having to answer every call in case it's new business. Saying yes to every project that comes your way because you never know if it will be the last. And getting on with the smallest, least important jobs because there's no one telling you otherwise.
Cost-saving
The myth:
Very few overheads – no commute, no office, need for fewer 'work' clothes, no expensive sandwich shop lunches.
The reality:
Can't justify heating the house for one person so you sit wrapped up in dozens of layers, with fingers like ice. Brushing the breakfast crumbs aside to set down your laptop because you're working and therefore too busy to properly tidy up. Popping to the shop for milk with your pyjama bottoms on – you forgot you only put proper clothes on your top half to make a video call. Frequent and costly forays to the local coffee shop for lunch, coffee, cake – you're using their Wi-Fi therefore need to buy something. Plus, unexpected counselling sessions because you get lonely being at home alone all day and cabin fever sets in because you rarely leave those same four walls.
This is, of course, a tongue in cheek look at working from home. It's not for everyone and certainly takes some discipline and routine. But my personal experience has shown it works for me, right now. It's enabled me to get my business going and have the flexibility to look after the family-related matters. I have found it is super important to have meetings, whether business or social, away from home and to keep interacting with other people. Networking is one great way to do this. It also helps to recognise that you can't do everything yourself and identify those tasks that you would be better farming out or getting help with.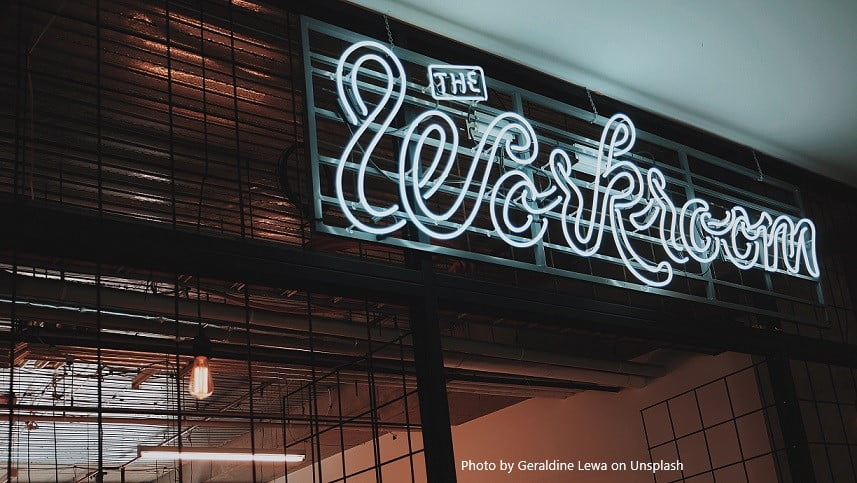 I won't pretend I'm super organised. And there are days when I can't seem to get a single thing started or focus on just one task. But I'm still on a learning curve and as long as I keep learning and don't give in when it starts to get a bit wobbly, who knows where this curve will lead. If you're ever in the position to work from home, why not give it a go?